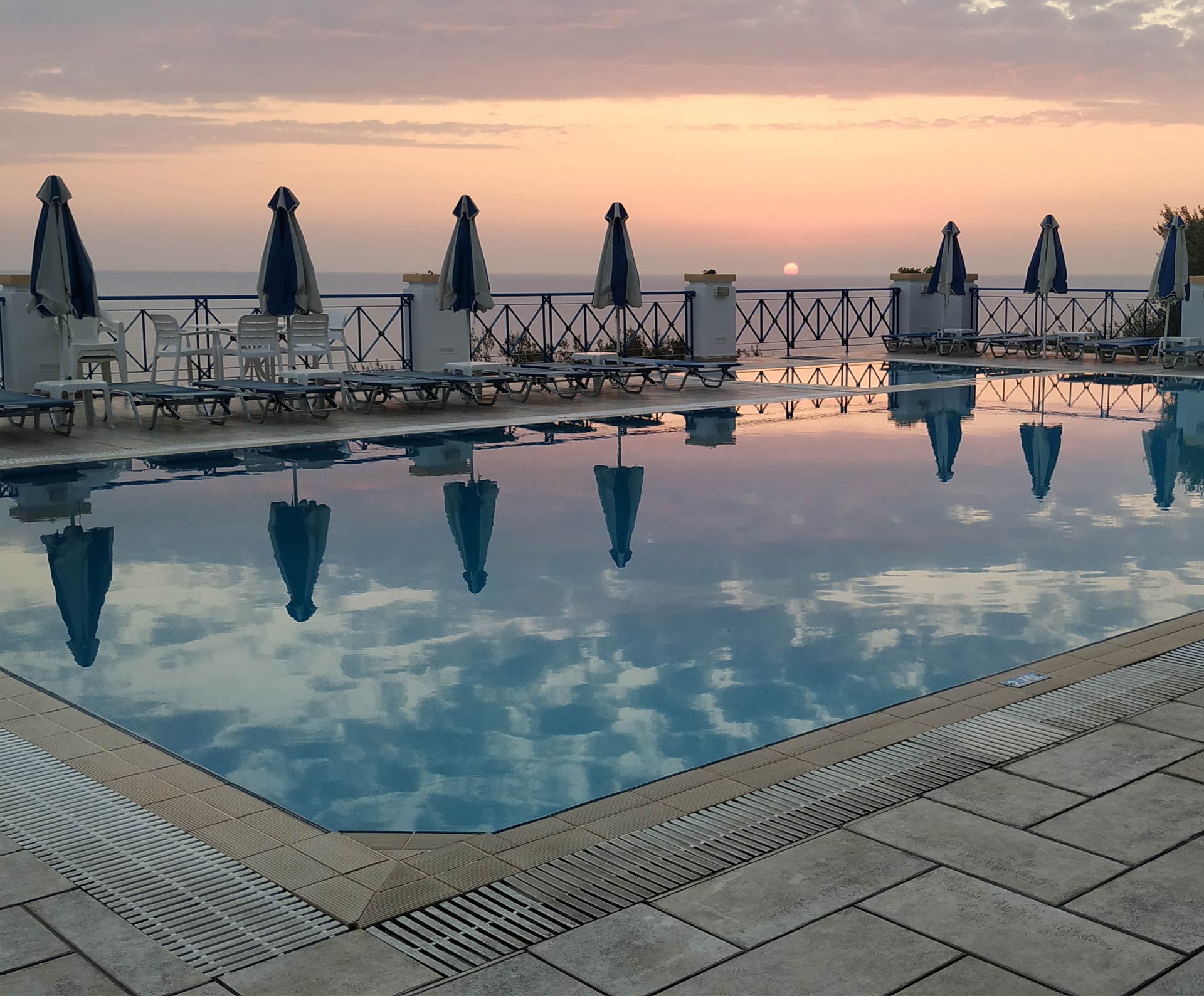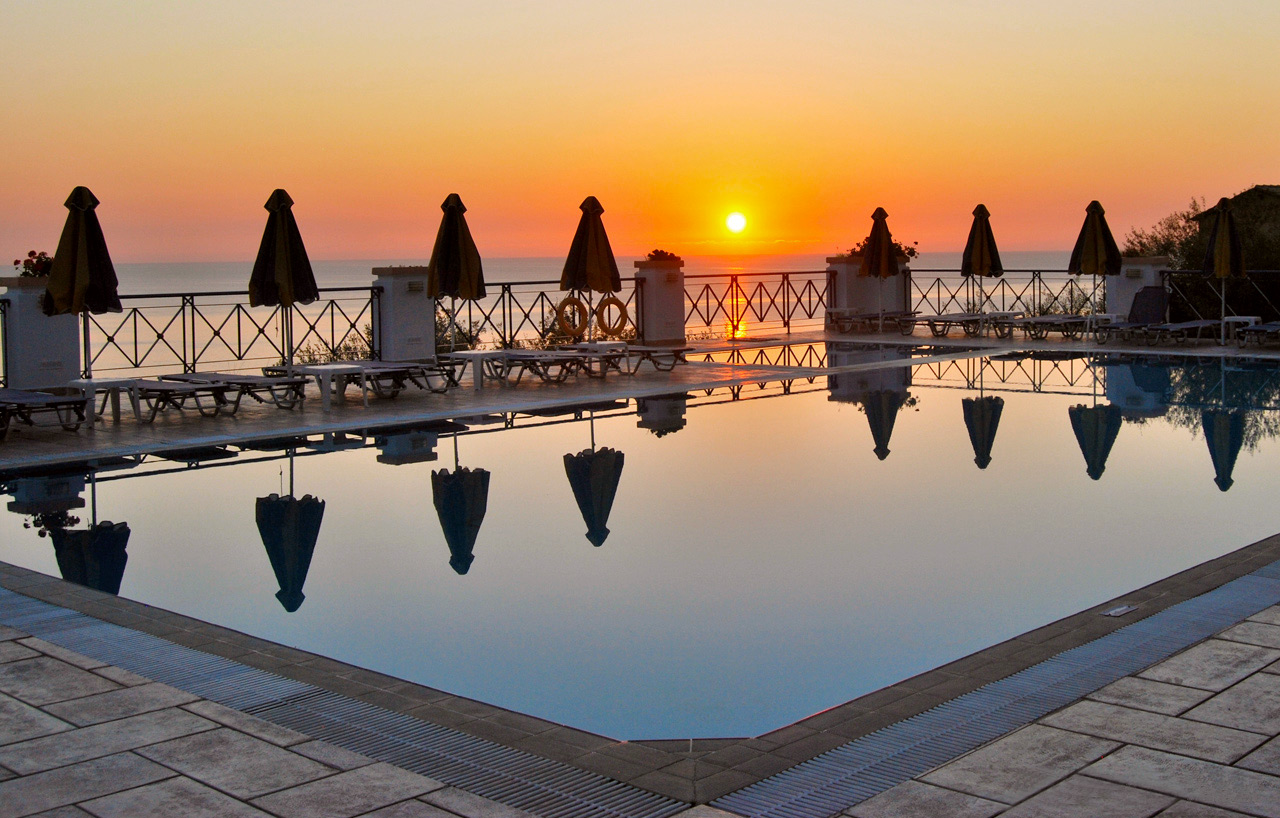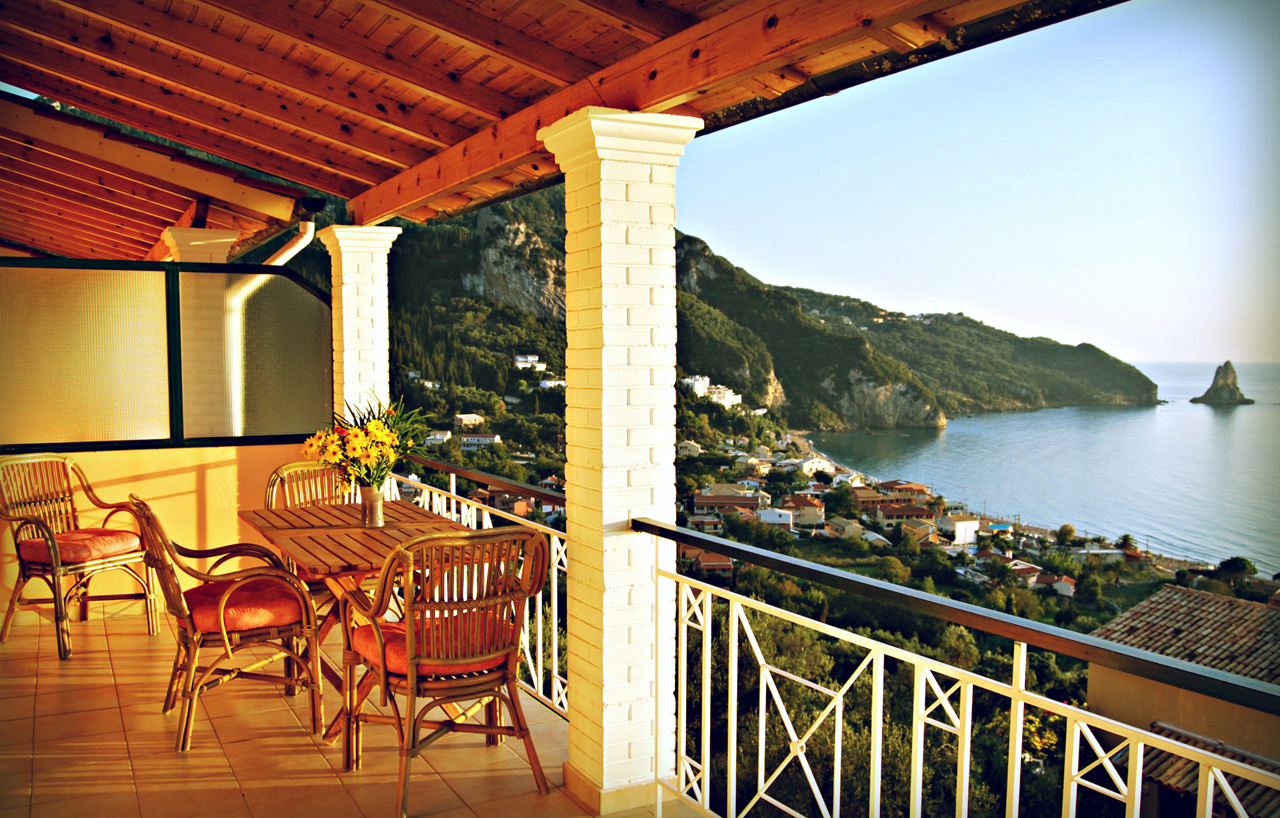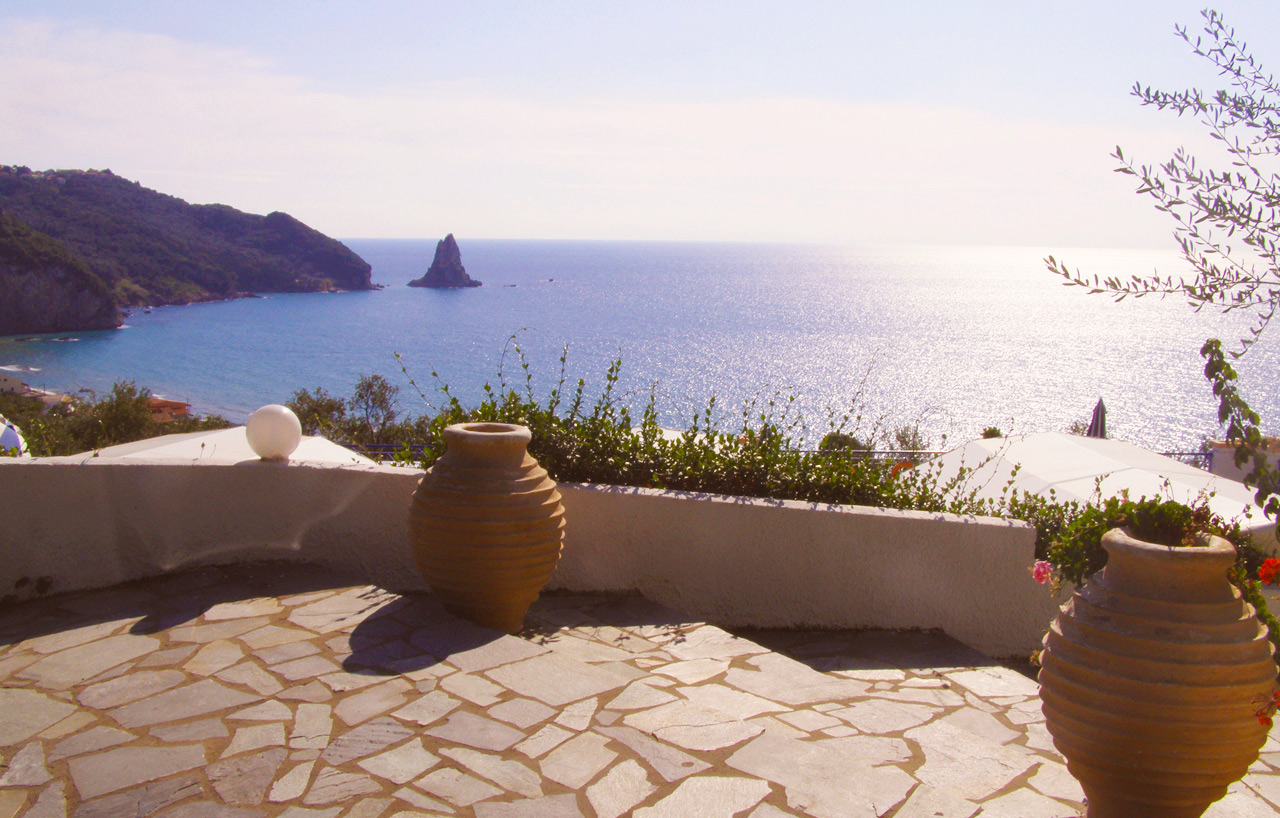 Philosophy
The LIDO SOFIA apartments is a family based business started in the early 90's by two brothers George and Gerasimos Lintovois.

Its purpose was to create a friendly and family like environment for their customers.
Both families with their love and passion for their work have achieved their purpose in making this holiday resort a home away from home.

We are so surprised by the outcome of this project throughout the years because of the wonderful moments we've had and all the new friends-family we have made.
Give us a chance to change your holidays!!