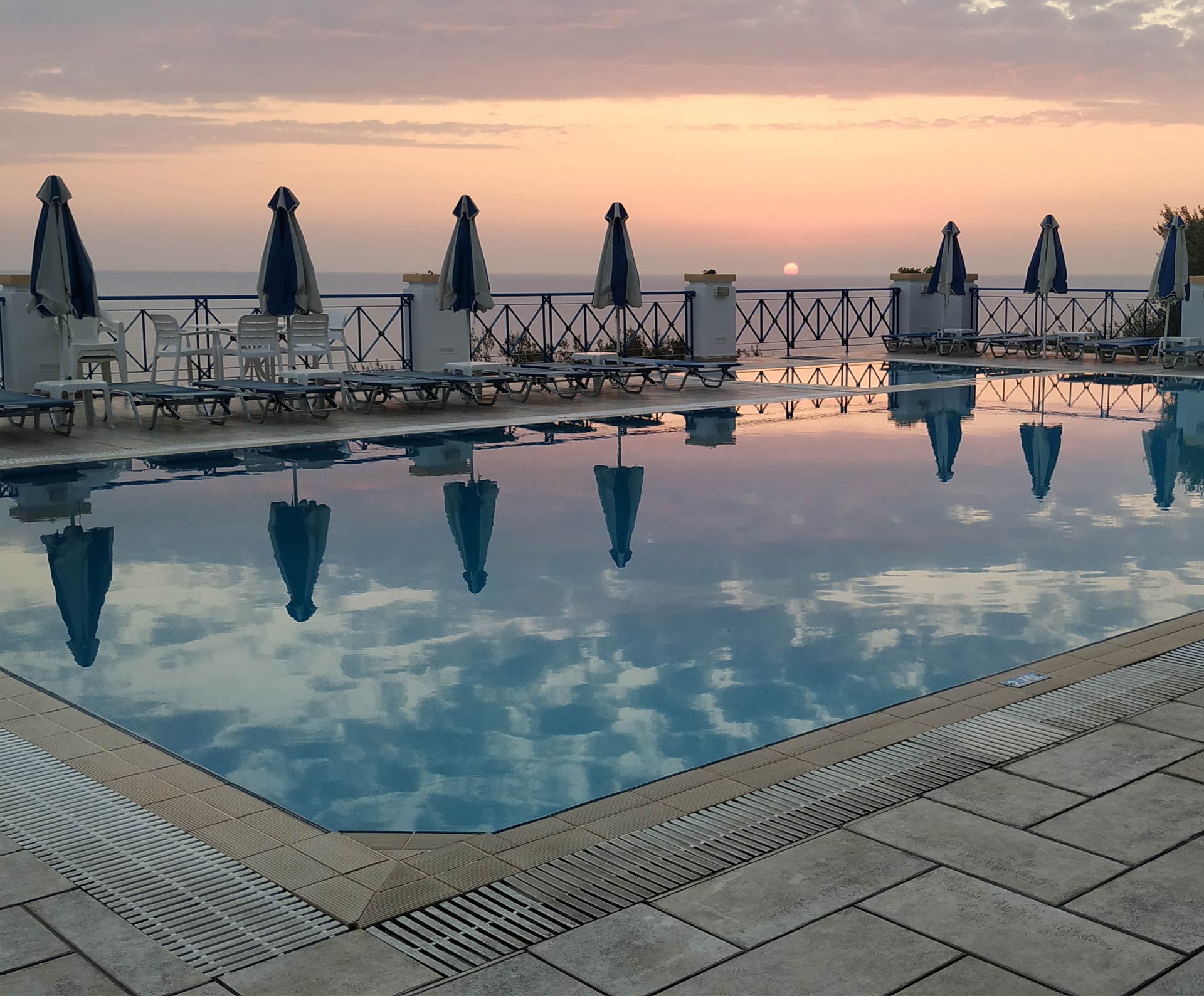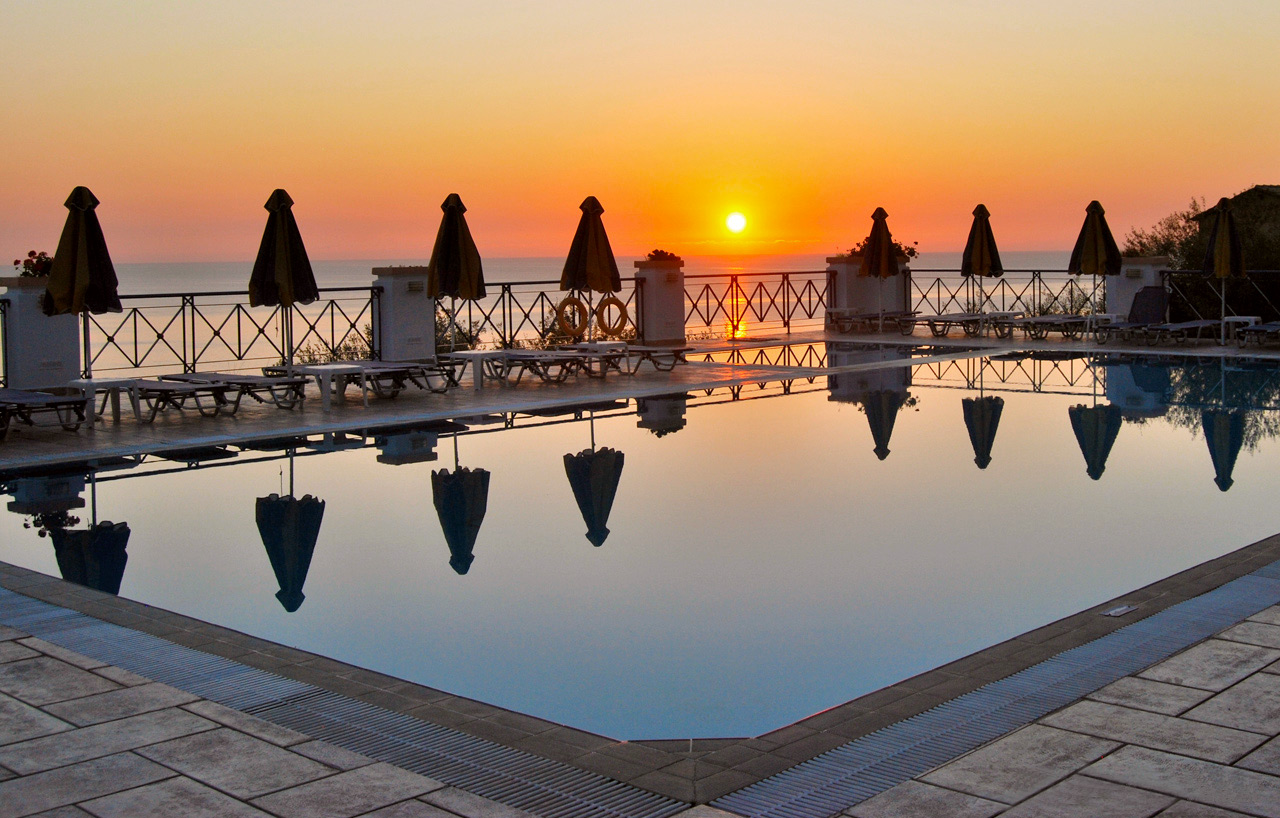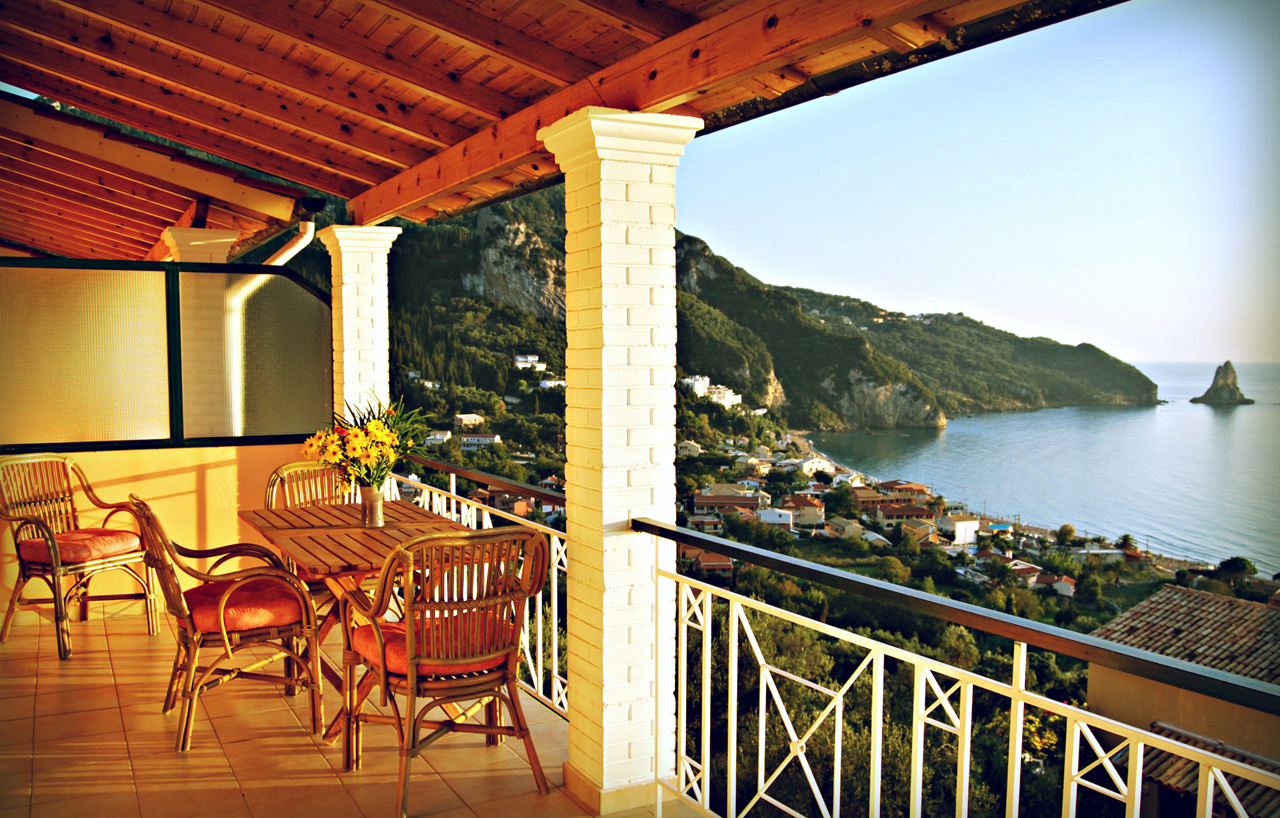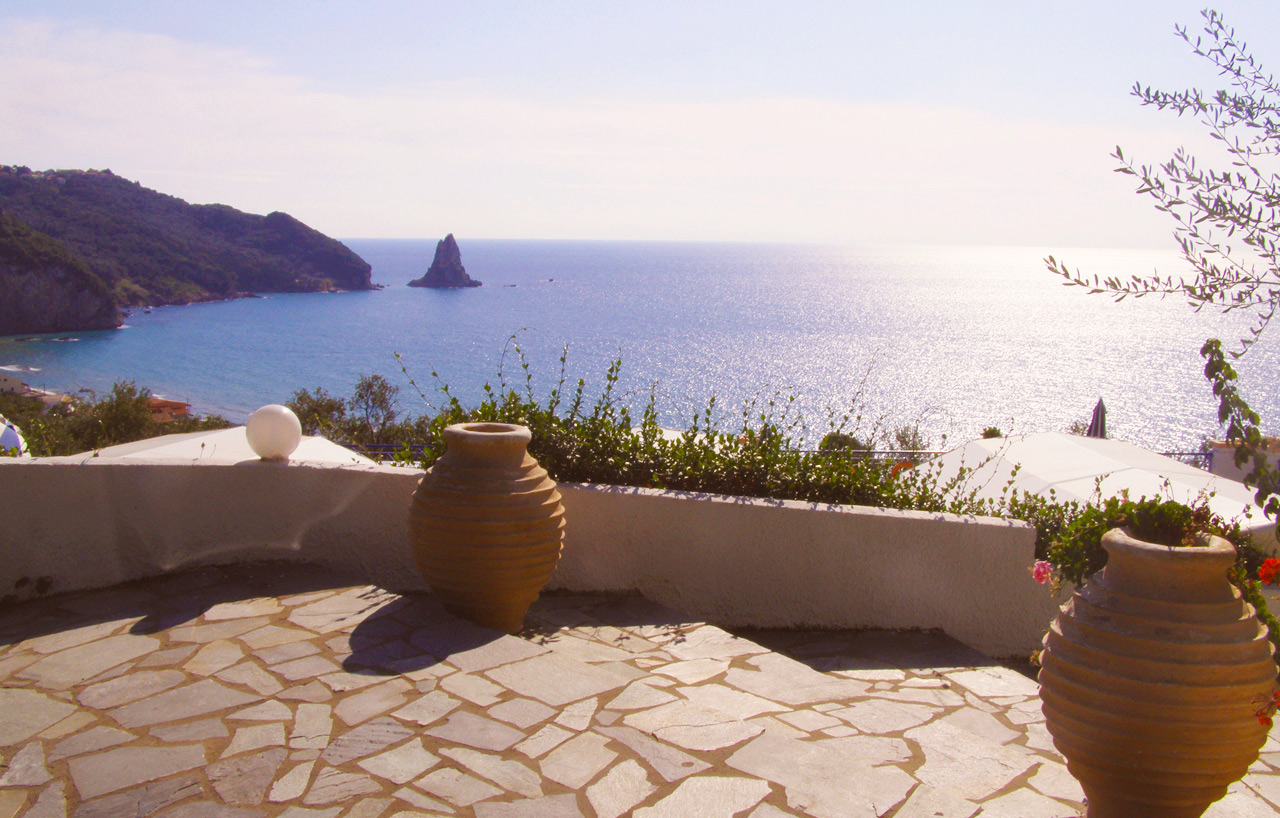 Opinions
1. Our Customers opinions
Shana J
New zeeland
http://www.tripadvisor.com.gr/Hotel_Review-g1191902-d2194458-Reviews-Lido_Sofia_Apartments_Rooms-Agios_Gordios_Corfu_Ionian_Islands.html

We cannot say enough about this property, the owners were fantastic and made us feel like part of their family. George, Sofia, Katerina, Marcel, and their dogs Daisy and Balu could not do enough for us. We were so sad to leave. At Lido they had a great poolside bar that made great coffee, meals, snacks etc wit a view that is hard to beat. The childrens pool was great too, my 5 year old spent so much time in there. Our kids were quite noisy in the pool but nobody minded and in fact they seemed to enjoy their playfulness. We loved the fact that the property was small and you didn't feel like just another tourist. It really did feel like a home away from home. The rooms were spacious and had everything we needed and we had brilliant views over the bay. The pool at night time is spectacular with all of the lights on. The free wi-fi was very handy and was great to sit by the pool to access it with a coffee in hand. There is a mini mart about 50 metres away and had everything we needed in the way of food and alcohol etc. and the we also rented a boat off the owner of the mini marts son.
2. Our Customers opinions
Leicesterlockwood
http://www.tripadvisor.com.gr/ShowUserReviews-g1191902-d2194458-r134495714-Lido_Sofia_Apartments_Rooms-Agios_Gordios_Corfu_Ionian_Islands.html#CHECK_RATES_CONT
My wife and i stayed here august 2012 for 11 nights..having been to corfu for the last 5 years this was our first time in agios gordis. Firstly George the owner, picked us up from the airport which was a nice touch and really made us feel wanted..and the rest of the family , his wife sofia, niece katerina and her husband marcel and son and daughter gabrial and gabriella and hanoula were the loveliest family you could wish to meet and make you feel like one of the family.The apartments are immaculate and by far the best we have stopped at in corfu, all with breathtaking views of agios gordis. We were the only english staying there at the time as it is mainly dutch but this was great also as we made lots of dutch friends who all speak good english. Agios gordis is great with a few good bars and some great places to eat..all with nice relaxed, chilled atmospheres..if you want discos, kareoke and wild nites go to kavos!! We have booked to go again this july and cant wait for a fortnight of heaven! We are early 40's and travelled as a couple. book now you wont be disappointed.